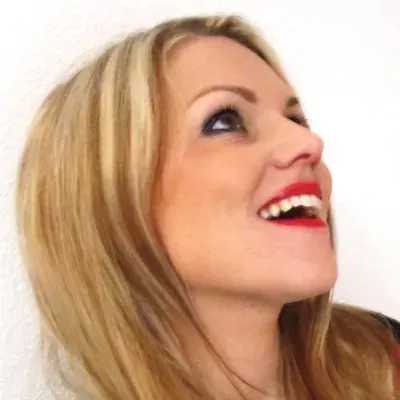 I have been enthusiastically learning Russian with Angelina since February 2010. Through her charming, kind and professional manner, I have been able to learn the basics of the Russian language as well as the cultural background with a lot of fun in just a few months. I am very happy to have her and look forward to many more Russian lessons.
Eva-Maria Lindner, Manager Communication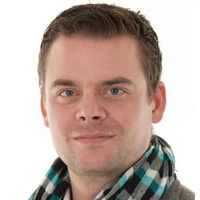 I have been attending Angelina's Russian course for a year now. I like the fact that the lessons focus on conversation and the immediate use of the newly learned language. There is a relaxed atmosphere that encourages you to put together sentences out of the scraps of language you have learned in the beginning - this makes for rapid progress and is fun.
Philipp Aeschlimann, Consultant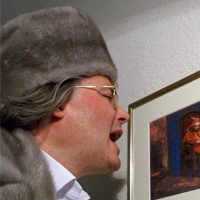 Angelina is perfectly predestined to meet the highest and most basic needs in equal measure. Whether it is the pitfalls of verbs of movement and number words, or a ukase by Peter the Great and a philosophical treatise on God's jesters - everything is treated by her with the same delicacy. The student is thus able to open his door into the immeasurable realm of Russian language and culture. But he has to enter it himself.
Philippe Rüfenacht, Tax Manager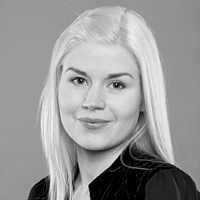 Angelina created a tailor-made plan for me, which we went through step by step. She is a very competent teacher who has good methods of teaching you the Russian language. I am 100% satisfied. Thank you!
Daria Chichkina, Real estate trading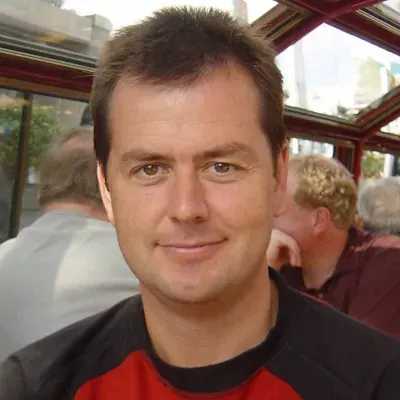 Angelina is a highly talented and experienced teacher who can communicate the spirit of Russians and their way of thinking as well as the essentials of their language. Her cheerful and good humoured nature with her infectious enthusiasm really turns the whole task of learning Russian into an absorbing and stimulating experience. From my first lesson Angelina quickly got to know my strengths and weaknesses and taught me in a very effective way that suited my needs and personality superbly. I very quickly grew to love and understand the language with a real sense satisfaction and achievement. Russian is not an easy language to learn. It takes time, effort and perseverance. But if you want to turn it into adventure where you can learn to speak this fascinating language correctly and confidently in the best & quickest possible way for you then I can whole-heartedly recommend Angelina as your teacher.
Bob Davis, IT Business Consultant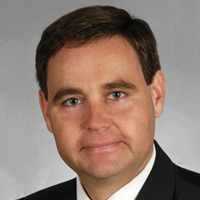 Suddenly Russian, long forgotten, was in demand again. Angelina's varied and professional lessons helped. After only three months, I could already make a toast at the table in Russia, and after six months I could do it without vodka.
Hans Knut Raue, Sales Manager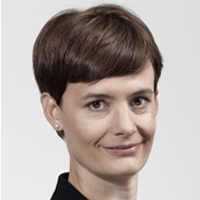 Angelina is a very experienced teacher. She structures the lessons clearly and also caters to the needs of the students. She not only imparts language knowledge, but also knowledge about the country and people in Russia. Learning Russian with Angelina means approaching the language and culture with a lot of fun and motivation.
Lucia Döbeli, Public Affairs

I have been taking Russian lessons with Angelina for 2 years. She convinces and inspires me on various levels. Not only is she able to motivate the students with her extremely lively and refreshing manner, but she also has the ability to explain complex linguistic contexts in a very understanding and concise manner. In Angelina's lessons, you don't feel like an intimidated student in a stubborn frontal lesson, but rather in a colourful adventure park or interactive theatre, where you not only have a lot of fun, but also acquire an extremely demanding language step by step at the same time.
Pascal Imhof, Executive Director